Prince Dethroned
Monday, March 19, 2007 (12:27:15)

Posted by Corgi
On top of Karazhan, there's this guy that summons infernals and generally freaks you out with flying spinning axes. We had some shots at him the other night, and came back today determined to cleanse Karazhan of this foul beast.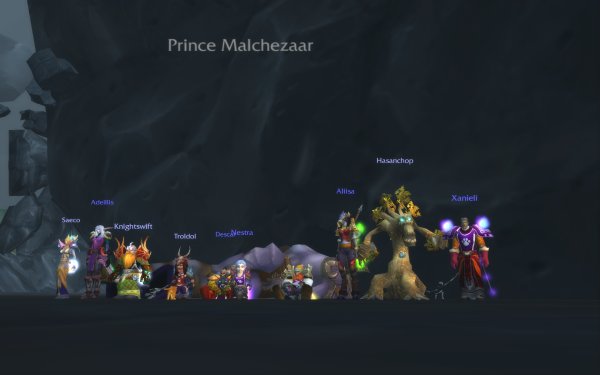 It would appear we succeeded. Unfortunately, we can only take ten - so special thanks to those that missed out on the kill but broke the encounter in.

Larger image:
Malchezzar.


Content received from: Strangely Ironic, http://www.strangelyironic.net