SI 1, Netherspite 0
Friday, March 30, 2007 (23:49:46)

Posted by Corgi
Progression speed increases when I disappear, so with that in mind the group of troopers defeated Netherspite recently. The ghostly looking dragon with beams of light is gone. Personally, our secret strategy to progression is the presence of orange tabby - present in the majority of first kill shots since 2005!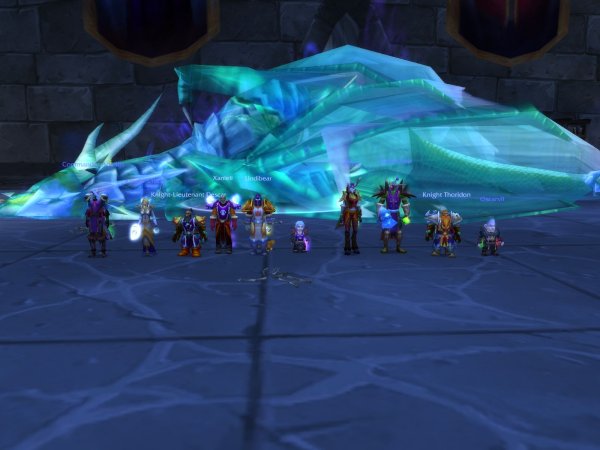 The second group is also making great progress, moving past Curator and onto Aran.

Larger image:
Netherspite.


11/12, one to go!


Content received from: Strangely Ironic, http://www.strangelyironic.net